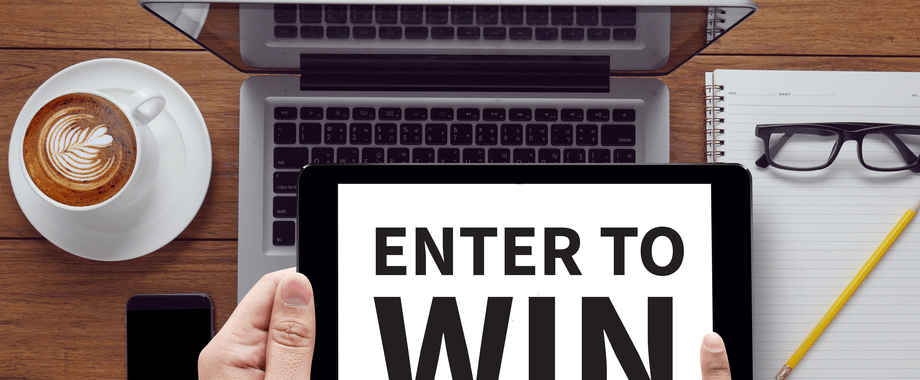 Contesting it's a simple and effective way for your station to increase brand visibility and engage with your listeners in a fun and interactive manner. WordPress for Broadcasters offers a great amount of resources including sweepstakes, UGC (eg:picture upload) and much more! Take your contest to the next level!
VIP Contesting Highlights
Admins can select or use randomizer for Sweepstakes winners
Admins can easily make voting galleries out of UGC uploads
Contests turn into VIP Email lists in one click
Download entrant list
WPB Loyalty Tracker
Track time spent and click path by user on internal & external pages!
Please check out the video below that shows you all the basics: